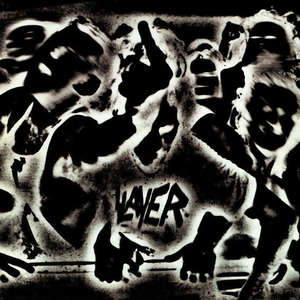 Lyrics:
I'm Sorry
for Something I Didn't Do
lynched Somebody
but I Didn't Know Who

you Blame Me
for Slavery
a Hundred Years Before I Was Born

guilty Of Being White

i'm Convicted
of A Racist Crime
i've Only Served
19 Years Of My Life

guilty Of Being White
guilty Of Being Right
Download Now!!!
Copyright © 2020 Zortam.com. All Rights Reserved.