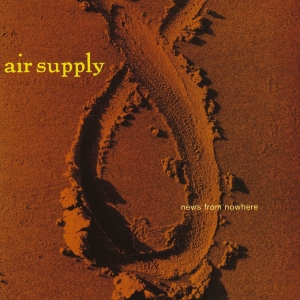 Lyrics:
(graham russell/guy allison)

When you first found love,
Was it all that you had wanted
For a thousand lonely years
Was the memory so sweet
Now your scented touch brings me
Back to the enchanted
All shadows fade away,
The gypsy is complete

(chorus)
Someone is walking beside me
Someone is waiting till i say yes i do
Someone is living inside me
Giving me all that i need and i need you
Someone to cry on my shoulder
I just want to stay here forever


From the secret pool,
Did i stare at your reflection
Let the water wash away all the battle
From my soul
For the bride of spring,
Do i swear to your protection
Today will be the day that never shall
Grow old


(chorus)
Silence broken and the blackbird is free
Only your voice can i hear, speak to me
(chorus)
Download Now!!!
Copyright © 2020 Zortam.com. All Rights Reserved.