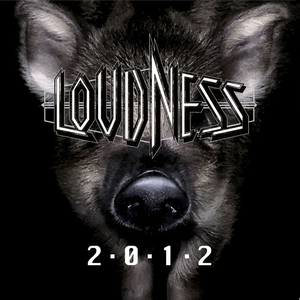 Song:
The Stronger
Album:
2・0・1・2
Genres:
Year:
Length:
259 sec
Lyrics:
Break the chains Stop the pain
Need the power to overcome
Don't you wait now You gotta get moving
Taking action before too late
Take a stand Hold your ground
Show the world what you can do
Don't let yesterday ruin today
Live for the moment 'cause future is now
The stronger we be
Stand tall and see
Proudly we scream
The answer lies in our own hands
Come together you know we can change
We're gonna do it Do it our way
Even there's gonna be hell to pay
We can rise Rise again
Don't let our passion fade away
The more pain we overcome
The stronger we become
Stand tall and see
Proudly we scream
The stronger we be
'Eye for an eye'
Blind justice
Trust yourself
Trust your chaos
Download Now!!!
Copyright © 2020 Zortam.com. All Rights Reserved.