Download Now!!!
Songs | Albums | Album Arts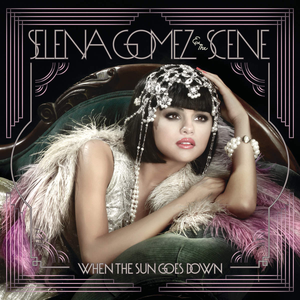 Song:
Love You Like A Love Song, Come & Get It, and More - 04 - Who Says
Album:
When the Sun Goes Down
Genres:
Pop
Year:
2011
Length:
193 sec
Lyricist: Selena Gomez & The Scene

Lyrics:

Jamxclusive.net



Download Now!!!
Copyright © 2020 Zortam.com. All Rights Reserved.