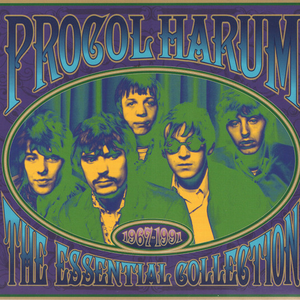 Lyricist: Procol Harum

Lyrics:

Doctor where's your remedy? I've got enough to pay the fee Can't you see I'm awful sick? I'll pay you well to do the trick Doctor where's your magic box There's no one here to count the cost Name your price and make the sale There's no-one here to tell the tale Doctor please don't lock your door I've never troubled you before Just a pinch to ease the pain I'll never trouble you again



Download Now!!!
Copyright © 2020 Zortam.com. All Rights Reserved.