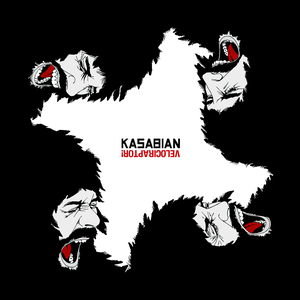 Lyrics:
Aaaahh, Aaaahahahahaaa, Aaaahh, Aaaahahahahaaa
hey Son, I'm Looking Forward
you're Leaning Backwards Of This I'm Sure
have You Had Enough Are You Feeling Rough
does Your Skull Hurt Well If It's Warm
cos I Am Taking Back What's Mine, I Am Taking Back The Time
you May Call I
Download Now!!!
Copyright © 2020 Zortam.com. All Rights Reserved.