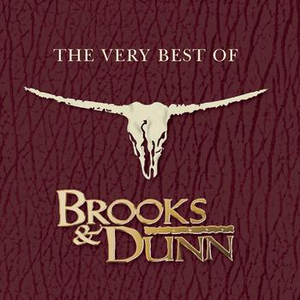 Lyrics:
(Don Cook, Ronnie Dunn, Kix Brooks)

chorus
i Saw The Light
i've Been Baptised
by The Fire In Your Touch
and The Flame In Your Eyes
i'm Born To Love Again
i'm A Brand New Man

well The Whole Town's Talking
'bout The Line I'm Walking
that Leads Right To Your Door
oh How I Used To Roam
i Was A Rolling Stone

i Used To Have A Wild Side
they Say A Country-Mile-Wide
i'd Burn Those Beer Joints
down
that's All Changed Now
you Turned My Life Around

repeat Chorus

i Used To Love 'em And Leave
'em
i'd Brag About My Freedom
how No One Could Tie Me
down
then I Met You
now My Heart Beats True

baby You And Me Together
feels More Like Forever
than Anything I've Ever
known
we're Right On Track
i Ain't Looking Back

repeat Chorus 3 Times

i'm Born To Love Again
i'm A Brand New Man
Download Now!!!
Copyright © 2020 Zortam.com. All Rights Reserved.