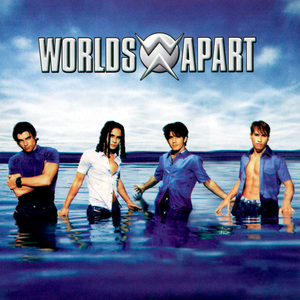 Lyrics:
I can't imagine
One more night
Alone without you
After kissing goodbye

If we take our time
We will see
That paradise
Waits for you and me

I am yours girl
I wanna be the one you run to
When you need a friend
Yours girl
Promise that I'll never leave you
Faithful till the end
I'll never ever run away
Never cause you any pain
If you're mine girl
I'm yours

I swear forever
On this heart of mine
To always be there
Just give me a sign

You hold the key
To my paradise
Just you and me
Eternally

I am yours girl
...

A million words
Baby can't describe
What our future holds
And I know is we'll be together always
Always

I am yours girl
...
Download Now!!!
Copyright © 2020 Zortam.com. All Rights Reserved.