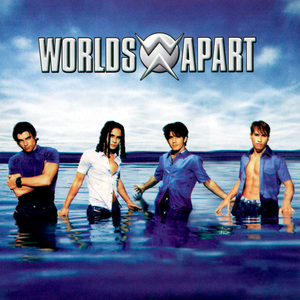 Song:
Nobody Loves You
Album:
Don't Change
Genres:
12
Year:
Length:
257 sec
Lyrics:
Love has a rhythm
But you don't hear mine
I keep hoping secretly, waiting for my time
You never notice
But then why should you?
I'm the guy who's just a friend
Someone you look through

I'm always waiting here
To catch you when you fall
But why should you care
If I'm always there
I'm nothing special – but remember

Nobody loves you baby
Nobody cares about you
Nobody dreams about you
Nobody worries for you
Who's gonna miss you (BV: Nobody)
Who's gonna kiss you (BV: No - nobody)
Cos nobody loves you better than me

Love has a shadow
And it fell on me
You're the one who made it happen, can't you se
I'll win you over
And if love takes time
I'm a willing prisoner
Just repeat my crime

I'm always waiting here to catch you when you fall
And I'll make you care, cos baby I'm there
To make it special – just remember
Download Now!!!
Copyright © 2020 Zortam.com. All Rights Reserved.