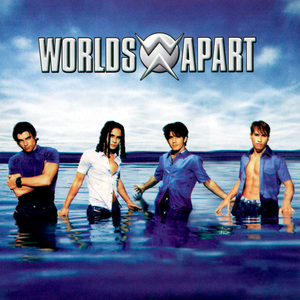 Lyrics:
Stop for a moment and try to imagine
Life without colour and shade
Don?t be discouraged, just look for an answer
When everything?s cloudy and grey

Then suddenly, through destiny
Love can bring a brand new start
You?ve given me the chance to see
All the colours of your heart

Captured in ocean blue
Lost in a dream of you
Blinded by love and all that I see
Is ocean blue
Ocean blue

Lost in a dream of you
Ocean blue
In ocean blue
Red is the fever, a passion inside me
Burning a flame in my soul
Taking a hold of my mind and my senses
Love has got me outta control

Cause suddenly you looked at me
And now I?m drowning in your eyes
You?ve given me a fantasy
Baby I am mesmerised

It?s the sweetest feelin?
That I yearn for a day and night
I?m not searching for a meaning
Cause I?ve found the answer
here in black and white
Chorus repeat and fade ....
Download Now!!!
Copyright © 2020 Zortam.com. All Rights Reserved.