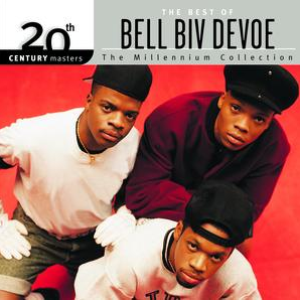 Lyrics:
You Ask Me Why I Say Why
that Anything Is Possible
anything Can Be
therefore For Tonight
i'll Get You Hot
you Feel The Passion
you Never Dreamed

and I Know You Feel
i'm Overconfident
what Kind Of Man Could I Be
it's Clear To See
it's Like Animal Attraction
when You Add It Up, It's Just
a Matter Of Fractions, Girl

[chorus]
there's Something In
your Eyes That Told Me
that You Were Looking For
a Man That You Could Adore
there's Something In Your Eyes
that Give Me A Sign
and I Knew It Was On
i Knew It Was On

you Think You Were Right
i Say You're Wet
i Can Make It Possible
i Can Make It True
and All Night Long
i'll Make You Sweat
gonna Do A Feeling
a Little Past Overdue

and I Knew You Think
why So Much Confidence
what Kind Of Man Must I Be
it's Clear To See It's
like Adding And Subtracting
when You Add It Up
it's Just Animal Attraction

[repeat Chorus 2x]

so When I Get Excited
and Make You Wet
i'll Lick You Dry
we Make Your Body Weak
from All The Body Heat
then Like A Lion
you Hit Me Running

then When I Feed It To Your Body
make That Body Eight Weeks Ago
i'll Take You To The Peak
i'll Make You Want To Scream
and Like A Lion You'll
hear My Body Roaring, Roaring
roaring, Roaring, Roar
Download Now!!!
Copyright © 2020 Zortam.com. All Rights Reserved.