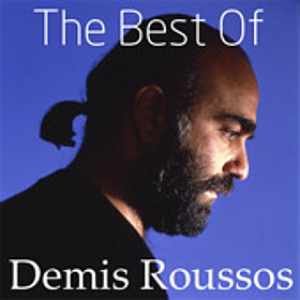 Lyrics:
Sometimes I Feel
i'm Alone
and I Wonder What I'd Do
if I Couldn't Turn To You
you Are All My Life And More
take This Love I Give
marie Jolie
marie Jolie

the Seasons Change
but Love Remains
growing Like A Rose In Spring
all The Summer Sun Can Bring
i Will Find It When I'm With You
you Are All I Have
marie Jolie
marie Jolie
i Know There'll Be

(Interlude)

sad Times For Me
but As Long As You Are There
i Know That I Need Not Care
love Is Everywhere You Are
my Life Is The Girl
marie Jolie
marie Jolie

but If You Keep
your Love From Me
i Will Have No Way To Turn
i Will Find If Hard To Learn
living Life Without A Dream
which May Will I Be
marie Jolie
marie Jolie
Download Now!!!
Copyright © 2020 Zortam.com. All Rights Reserved.