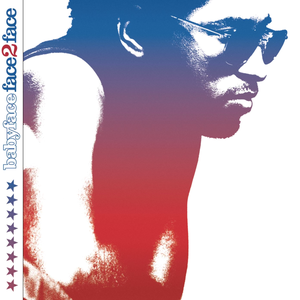 Song:
Anita Baker Baby Come to Me
Album:
Face2Face
Genres:
Other
Year:
Length:
270 sec
Lyrics:
Babyface(Whispers)]
something About Her, Ya Know
just Way She Carries Herself, She's Just So Bad
ummmm..i Don't Know

[verse 1]
her Style
her Mind
compares
to Nothing On This Earth
she's Not
the Kind
to Share
but God Knows What She's Worth

[bridge]
i Got To Show Her That I Want Her
i Recognize That She Is Bad
if I Can't Have Her, Then I'll Go Crazy
spending All My Time Just Chasin
(Repeat1x)

[chorus]
her Eyes, Her Smile, Her Skin, Her Smell, Her Hair
her Walk, Her Talk, Her Way, Her Savwafair
there She Goes

[verse 2]
i Hope
to Find
her There
gotta Make Some Eye Contact
she's
the Type
to Stare
move Quick Or Lose Her Fast

[bridge 2x]
[chorus 2x]

[hook]

spending All My Time Watching That Girl Go
and I Love The Way She Moves

[chorus 3x]

[hook]

(Medley Of Hook And Bridge Until End
Download Now!!!
Copyright © 2020 Zortam.com. All Rights Reserved.