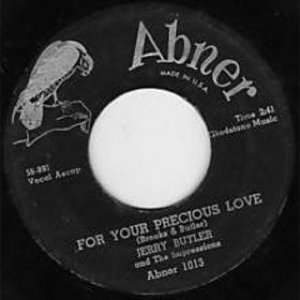 Lyrics:
Your Precious Love
means More To Me
than Any Love Could Ever Be
for When I Wanted You
i Was So Lonely And So Blue
for That's What Love Will Do

and Darling, I'm
(I'm So Surprised)
oh, When I First Realized
(I Realized)
that A-You Were Fooling Me

and Darling
(Whoa-Ooh)
they Say That Our Love Won't Grow
but I Just Wanna Tell Them
(Ooo-Ooo-Ooo)
that They Don't Know-Oh-Ho

for As Long
as You're In Love With Me
our Love Will Grow Wider
deeper Than Any Sea

and Of All The Things That I Want
in This Whole Wide World
is Just For You To Say
that You'll Be My Girl

and Woo-Ooo-Ooo
(Wanting You)
wanting You
(Oh-Ooh, I'm Lonely And Blue)
i'm So-Whoa, Lonely
(That's What Love Will Do)

~
Download Now!!!
Copyright © 2020 Zortam.com. All Rights Reserved.