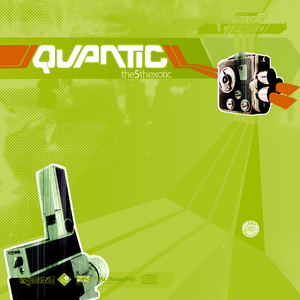 Lyrics:
If you'll turn the machine on
Are we getting through
Is anything happening?
I mean, will they
Will you turn the right knobs, I mean we're on the air
That good
Ooh, you say we're getting there
Oh, fine, good, any minute now
Download Now!!!
Copyright © 2020 Zortam.com. All Rights Reserved.