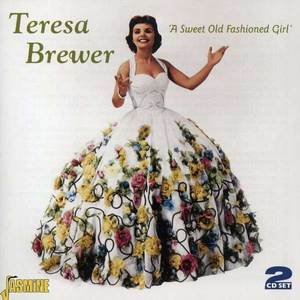 Lyrics:
Silver Dollar
teresa Brewer
you Can Take A Silver Dollar And Drop It On The Ground
and It'll Roll, Because It's Round
a Woman Never Knows What A Good Man She's Got
until She Turns Him Down
so Listen, My Honey, Listen To Me
i Want You To Understand
as A Silver Dollar Goes From Hand To Hand
so Does A Woman Go From Hand To Hand
Download Now!!!
Copyright © 2020 Zortam.com. All Rights Reserved.