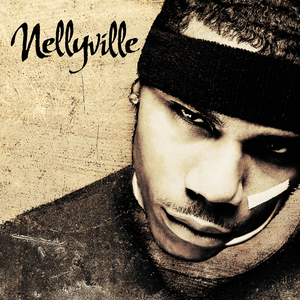 Lyricist: Nelly

Lyrics:

Huh Uh Better Hurry Up Cos In The Year 5000 Im Gonna B Old So Let All Ya Chicks
over Ya 2 See Wat I Got But We Can Be So Fine No Matter U Do To Me Rememeber In
the Yr 5000 You'll Be With Me

chorus 5000 5000 5000 5000 Is The Year When U Come Up 2 Me And See Wat I Got
so 5000 5000 5000 5000 Better Come Better Come Ok And C Wat I Got So Come And C

huh Uh U Think That I Might Bak Down But U Dont Think That I Might Have Doubts
but I Dont Yes I Will Year 5000

repeat Chorus

uh Huh Cos When U Look At Me Tell Me What U See This Is Wat U Get Is The Way I
am When I Look At U I Wanna Be Some1 Close To Heaven With The Man So Come With
me In The Year 5000

chorus Repeated 3 Imes (Faded)



Download Now!!!
Copyright © 2020 Zortam.com. All Rights Reserved.