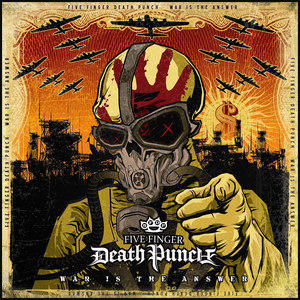 Song:
407 - BAD COMPANY - BAD COMPANY
Album:
War Is The Answer
Genres:
Year:
Length:
290 sec
Lyrics:
Now it's always once upon a time
In New York City
It's a big old, bad old, tough old town, it's true
But beginnings are contagious there
They're always setting stages there
They're always turning pages there for you

Ain't it great the way it all begins
in New York City?
Right away you're making time and making friends
No one cares where you were yesterday
If they pick you out you're on your way
To a once upon a time that never ends


So, Oliver, don't be shy
Get out there, let go and try
Believing that you're the guy
They're dying to see
'Cause a dream's no crime
Not once upon a time
Once upon a time in New York City


If it's always once upon a time
In New York City
Why does nightfall find you feeling so alone?
How could anyone stay starry eyed
When it's raining cats and dogs outside
And the rain is saying,

[[Found by LyricsFetcher
Source: Lyrdb
Date: 2011-03-03 21:09:49]]
Download Now!!!
Copyright © 2020 Zortam.com. All Rights Reserved.