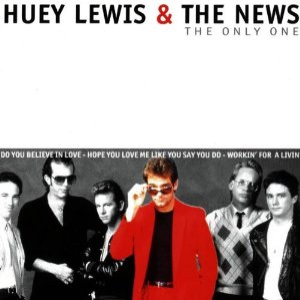 Lyrics:
I've paid my money and I'm taking my chances
I've done my share of city dances
If I fall I'll just play on through

I deal with love the best as I'm able
I keep my cards on top of the table
I don't spend much of my time blue

(Chorus)
And now here's you
And now here's you.
Here is you

There's never been anything that any girl could say
There's never been one got to me anyway
And I sure thought I knew my heart too
I got eyes but I didn't see you coming
You could have been just any woman
And if you are why am I so blue

It must be you

(Chorus)

When you're not looking is when you're found
Love comes looking to spin you around,
Round and round

I've been in love too much too deep
If you don't need loving
What's it gonna be
It's gotta be, yeah yeah

(Chorus to fade)
Download Now!!!
Copyright © 2020 Zortam.com. All Rights Reserved.