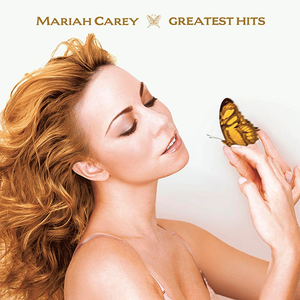 Song:
7.My All.mp3
Album:
#1's
Genres:
Pop
Year:
Length:
232 sec
Lyrics:
There You Are Holding Her Hand
i Am Lost
dying To Understand
didn't I Cherish Your Right
don't You Know You Were My Life

chorus

even Though I Try I Can't Let Go
something In Your Eyes
captured My Soul
and Every Night I See You In My Dreams
you're All I Know
i Can't Let Go

just Cast Aside
you Don't Even Know I'm Alive
you Just Walk On By
don't Care To See Me Cry
and Here I Am
still Holding On
i Can't Accept
my World Is Gone

chorus

do You Even Realize The Sorrow I Have Inside
everyday Of My Life
do You Know The Way It Feels
when All You Have Just Dies
i Try And Try To Deny That I Need You
but Still You Remain On My Mind

chorus In The Background

no I Just Can't Get You Out Of My Mind
i Never Can Say Goodbye
'cause Every Night
i See You In My Dreams

you're All I Know
i Can't Let You Go
even Though I Try
i Can't Let Go Of Something That I Need So Badly
you're All I Know
i Can't Let Go
Download Now!!!
Copyright © 2020 Zortam.com. All Rights Reserved.