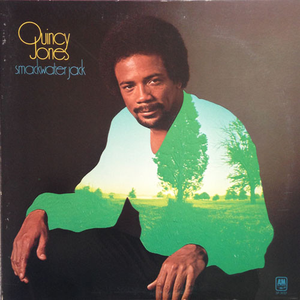 Lyrics:
Ooh Lord
Hikky-burr
Hikky-burr burr
Ooh lord
I'll have some smack
Gulp
Ah, ha ha
Yeah
Ooh Lord
Woooh
Ah ha ha
Swallow a lot a stuff
Ha ha
Wooh
Ha
Wo wo
Go get some, uh, you know em' uh, you get a half a
Pound of a small ribs?
And a cup full of reazinrizin
And a throw em' on the ground and roll em' up
And then ya get some radish
Eat em' up
All around your face
Hikky-burr
Hikky hikky-burr, burr
Ooh lord
I tell you
You get some uh, have you ever had any rozinrizin.
That's good, rozinrizin
And uh get a bottle of spalsi
And you in there
Look and yourself and say
Ooh lord
Hikky-burr, hikky-burr, hikky-burr, hikky-burr, hikky-burr, hikky-burr burr
Ooh Lord
Ah ha ha
Wooh Let me tell you
Wooh
Yeah I know
Download Now!!!
Copyright © 2020 Zortam.com. All Rights Reserved.