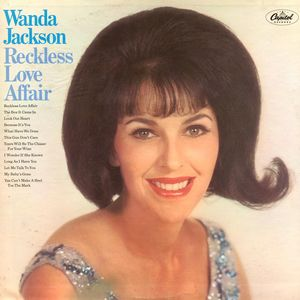 Lyrics:
My Clothes Are All Ragged My Goodwill Coat's Not The Best
and I'm A Walking On Cardboard In My Last Dollar Dress
i Looked In The Closet For My Wedding Gown
but The Box That It Came In Was All That I Found
he Took Everything With Him That Wasn't Nailed Down
bet He's Got A New Sweetheart To Fill My Wedding Gown
but Somewhere I'll Find Him Then I'll Have Peace Of Mind
and The Box He Comes Home In Will Be All Satin Lined
[ Steel ]
he Took Everything With Him...
Download Now!!!
Copyright © 2020 Zortam.com. All Rights Reserved.