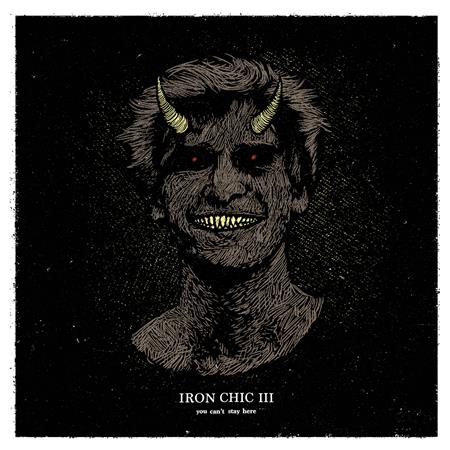 Lyricist: Iron Chic

Lyrics:

Got my feet on the street and my head in the clouds
It ainít easy to sleep when youíre spinning around
I got an ocean of grief just pouring down on me
It comes without warning I hope that I can keep it

Down on my luck and thereís none around
Yeah itís stupid as fuck and I know how it sounds
Mustíve been a relief getting rid of me
Must feel so much lighter now that youíve been unbound

Now I know
What emptiness is, so Iíll go it alone
Too fucking tired to bother to dial the phone
Iím still mourning the life that I left behind

You wanna settle the score
Well, Iím trying
Whoís selling self-control?
'Cause Iím buying

Now I know
Now I know it all
Now I know
It ainít easy to live when youíre dying

Now I know
How loneliness feels, so I'm ready to go
Just fucking trying to live and I'm taking it slow
It ain't heavy, it ain't heaven



Download Now!!!
Copyright © 2020 Zortam.com. All Rights Reserved.