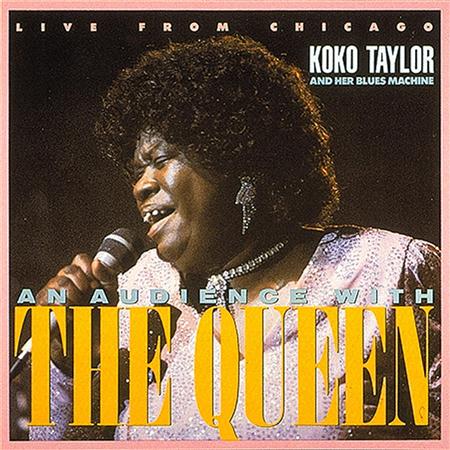 Lyrics:
If the Sun goes behind the clouds
And you feel it's gonna rain
And if the moon ain't shinin bright
And the Stars, the Stars
Won't shine for you tonight
If your life is hard to understand
And your lovelife is out of hand
Oh, Come To Mama
Come on to Mama

If you need, if you need a satisfyer
Let me be, let me be your pacifyer
And if you feel, feelin' like a horse
Chompin at the bit
Call my number 777-6969, I'll give you a fix
'Cause I've got your favorite toy
Guaranteed to bring you joy
Come To Mama
Come on to Mama
Download Now!!!
Copyright © 2020 Zortam.com. All Rights Reserved.