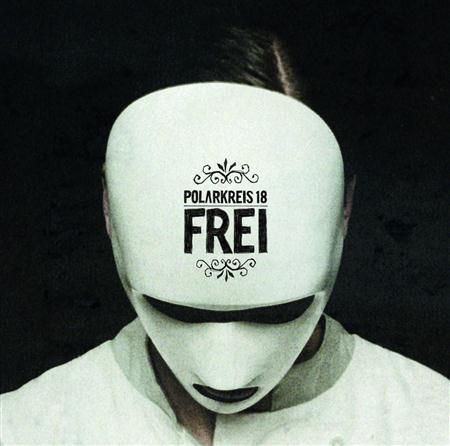 Song:
Small Space Between
Album:
Frei
Genres:
Pop
Year:
2010
Length:
138 sec
Lyrics:
In this small space between
Two heads facing down
Four eyes that drown
Can silence be seen?

If perfection is fine
Even more so is dreaming
Thoughts keep us dreaming
And cannot be caught

You feed the dark till they can move
There's no use to stay forever more
Download Now!!!
Copyright © 2020 Zortam.com. All Rights Reserved.