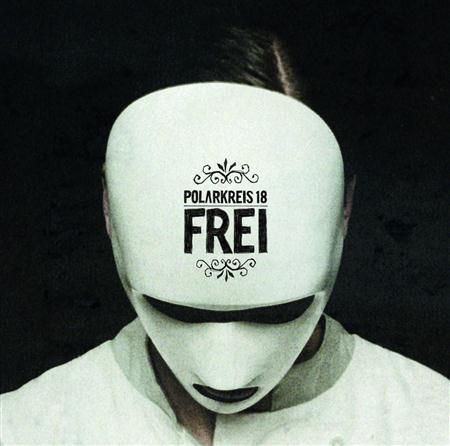 Song:
Elegie
Album:
Frei
Genres:
Pop
Year:
2010
Length:
286 sec
Lyrics:
Journey into the uncertain
Future high
Above the sky
Everything's behind a curtain
Wovenclouds
Needled light
No one's here to save me
And nothing that will keep me
Floating through the eternal day
Facing all the facts sweep the
Anger in the hope away
Don't know where I came from
Don't know where I belong

Left alone in this infinity
Oh this beloved
Child up above
Will see the ground again

No one's been to these places
No one's here
Or will be
Only darkness embraces
Me I steer
Into the
Everlasting I am gone
I'm gone

Welt, so fern in solch finsterer stund
Ist all mein fleh'n und klagen verstummt
Nun da die nacht mich zieht hinfort
Download Now!!!
Copyright © 2020 Zortam.com. All Rights Reserved.