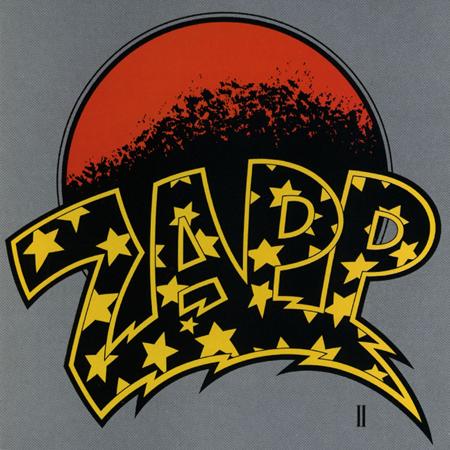 Song:
Come On
Album:
ZAPP II
Genres:
Urban
Year:
1982
Length:
309 sec
Lyrics:
You girl!
You got my mind messed up (yes you have)
When I look at you girl
My heart starts to flutter
And my mind goes wild
You sassy, sassy thing you
How can you be, what makes you be
How come you act so mean
Wearing those skin tight Calvin Klein Jeans
Shucks
Come on, and give it to me, Come on!
Why don't you common and give it to me!
You got to know your legs can
Make the best of men slip
How do you keep your head straight
And still move your hips?
I don't know, but it sure looks good to me
Looks so good to me.
Got to be the girl in his blessing
You turned around a no-good man (yes you did)
And I wanna keep you any way I can
I don't want to lose your love (2x)
Come on baby,
Come on sugar,
Come on honey.
I need your loving
I want your loving, girl

Come on! Yeah.
Shucks, now
Don't be so mean
Don't act so mean
You wear your skin tight jeans
And you don't know
What you are doing to me
Download Now!!!
Copyright © 2020 Zortam.com. All Rights Reserved.