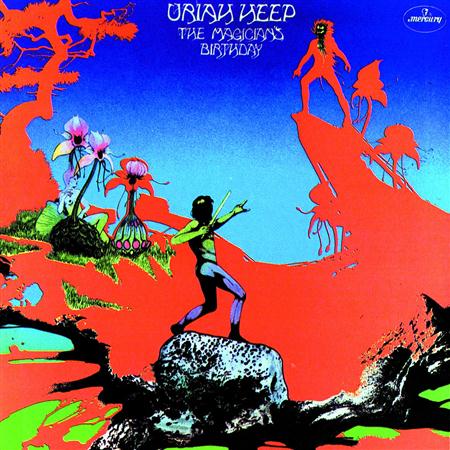 Lyrics:
Do We Live Our Lives In Moderation
does This Appear
when You're Around
and The Deeper In Debt
the Harder The Bet
your Thoughts Are One Of A Clown

look Out Before You Sign
your Soul Away
the Crystal Ball, It Seems
is Not Reading To - Reading Today

does The Time Seem Right
for Some Rethinking
it Seems A Gift That You Have
are You Living A Dream
of Express Progress
it's Just A Thought That You Have

oh, You Should've Know Better
when The Warning Light Was Lit
as It Did For Others
you Preach A Sermon
when You Talk Of The Messiah
we Are Yet To Discover

thinkin', Lovin', Feelin'
but Disbelievin' ...
Download Now!!!
Copyright © 2020 Zortam.com. All Rights Reserved.