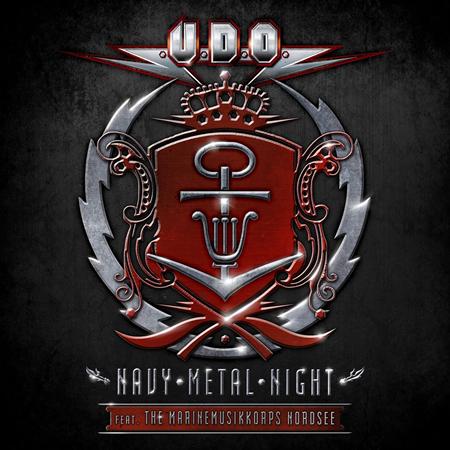 Lyricist: U.D.O.

Lyrics:

Night after night
Day after day
Hours and seconds to go
Dying of fright
Nothing to say
I've got no money to show
Picking at the bits and pieces of this puzzle game
Educated reasons why I have to wear this shame
Hey you - cut me out
Come back - and put my money down
Hey you - what have I done to you
Don't - don't spread the news around
Dreams in my sleep
Are tales from the cards
I see the final countdown
Reptiles that creep
Pushing me hard
Making me go one more round
Just another night - begging for mercy
What can I do - pleading n' searching
In the night
Chorus
Bridge
Chorus
MetroLyrics



Download Now!!!
Copyright © 2020 Zortam.com. All Rights Reserved.