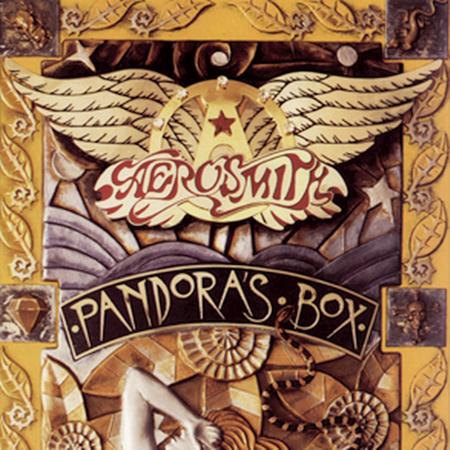 Lyrics:
You Act Like A Prima Donna
playing So Hard To Get
sittin' So Cool And Nonchalant
draggin' On A Cigarette

you Keep A Wall All Around Ya
'n I'll Get Through Some Day
'n I Want Your Love Babe If Push Comes To Shove
gonna Chip That Wall Away

chip Away
chip Away At The Stone
i Won't Stop 'til Your Love Is My Very Own
chip Away
that's What I'm Gonna Do
sweet Little Mama I Wanna Get Next To You

you Stand Like A Marble Statue
trying To Look So Hard
all Decked Out In Your Antique Dress
while The Boys All Promenade

even A Rock Will Crumble
if You Strike It Night And Day
if Hammer I Must, I'm Gonna Get Through Your Crust
gonna Chip That Stone Away

chip It, I'm Gonna Nip It, All Night Long
Download Now!!!
Copyright © 2020 Zortam.com. All Rights Reserved.