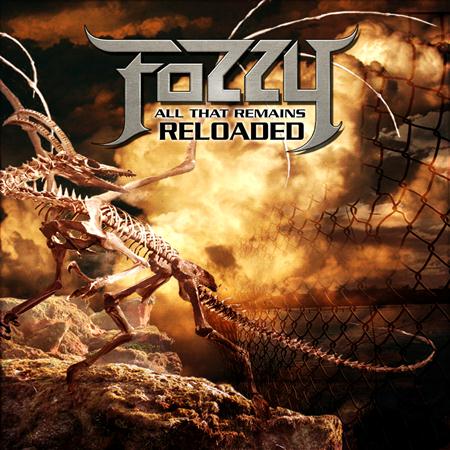 Lyrics:
On the radio you speak
To millions that you claim to teach
Minions never out of reach
Propaganda brings belief

It's a lie
It's a lie

Speak the speak the quips you quote
You never write the speech you note
If they can view then they can vote
False sincerity that you emote

Nobody knows exactly what the future holds
Claim to have a second sight until the day unfolds
When will they see that the path I choose is up to me
The scars that they leave are deep

Make decisions through the night
Proven wrong but claim they're right
Drag the world into their fight
Your leader leads you into this plight
Download Now!!!
Copyright © 2020 Zortam.com. All Rights Reserved.