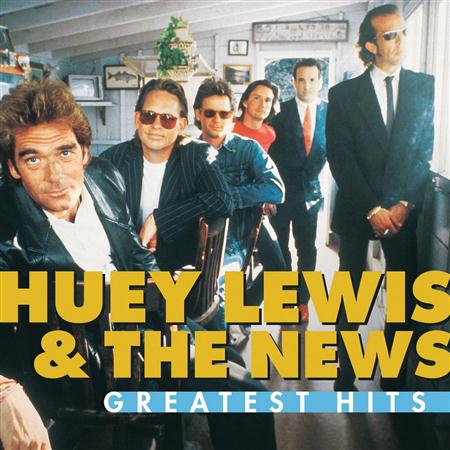 Song:
Trouble In Paradise [Live In San Francisco, CA, 2/21/85]
Album:
Greatest Hits
Genres:
Rock
Year:
2006
Length:
267 sec
Lyrics:
Billy's home, he just back from LA

Plenty of lines but nothing to say

Seen this movie and it don't end nice

Looks like trouble in paradise



He used to be cool he used to laugh a lot

Down at the brothers in the parking lot

now he's sick, and he's scared and he's paying the price



(Chorus)

Trouble in paradise

Trouble in paradise,

Momma said he always was so nice

Trouble in paradise



American son he's not very old

An American dream that's never been sold

The smile on his face is his last disguise

We've got trouble in paradise



There's a scream inside that shouts here I am

Some people say you we've got to do all we can

Me I don't know you see I've been there myself once or twice



(Repeat Chorus)
Download Now!!!
Copyright © 2020 Zortam.com. All Rights Reserved.