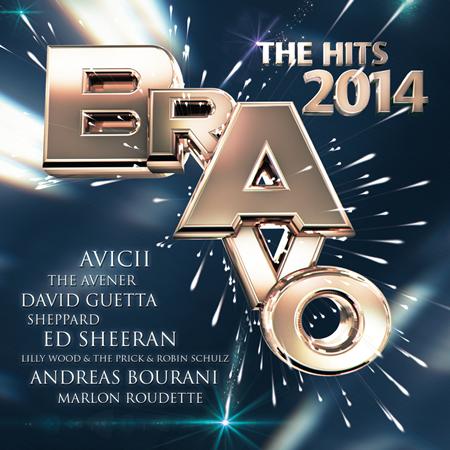 Song:
Break Free (4K 1440p) ft. Zedd (#VEVO Official Music Video)
Album:
Bravo The Hits 2014
Genres:
Pop
Year:
2014
Length:
225 sec
Lyrics:
Ariana Grande Shared A Snippet Of 'break Free,' Her Next Single From A New Album Called 'my Everything' That's Due To Drop On August 25. 'break Free' Is A Collaboration With Producer Zedd.

this Is The Part When I Break Free
and I Can't Resist It No More
Download Now!!!
Copyright © 2020 Zortam.com. All Rights Reserved.