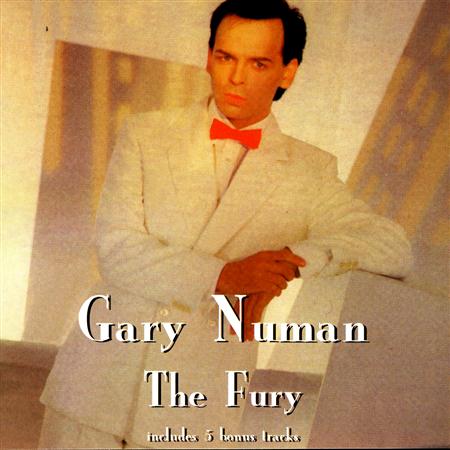 Lyrics:
We are not
What you've been waiting for
We are not
The things you need
We are not
Softly singing love songs
All we are
Here for is right
Room for one more
Here in this room
We play games
Room for one more
Here in this room
You can feel it all
We need it
To keep the shakes away
We need it
To help us breathe
We need it
For everything we feel
We need it
Like we need you

We break down
Start up the smile I suppose
You learn quick
You learn nothing
One more girl
Just leaves us wanting more
This young love
Just leaves us cold
Download Now!!!
Copyright © 2020 Zortam.com. All Rights Reserved.