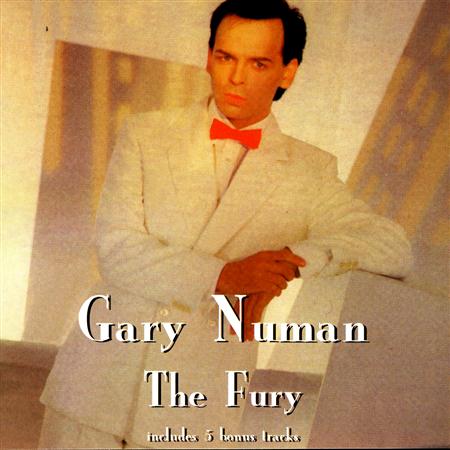 Lyrics:
The sound of breathing
'Protect the disease in me' she says
The sound of breathing
I have never known fear like this before

I remember
'The Beauties's old but still as good' she said
I remember
That I woke up in a cold dark room again

We are new men
We're the service, the pleasure skin
We are new men
No words, no image, no hope and fame

No shelter
You could feel the bitch outside the door
No shelter
She said 'nothing is leaving here alive'
Download Now!!!
Copyright © 2020 Zortam.com. All Rights Reserved.