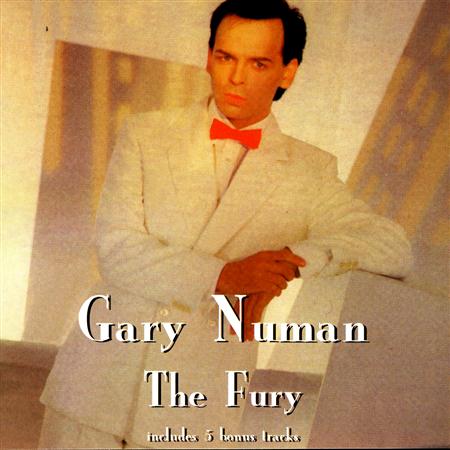 Lyrics:
I've Seen The 'action'
all Kinds Of People
seen Things Disgusting
i've Seen It All

i've Heard Excuses
all Kinds Of Stories
i've Heard Confessions
i've Heard It All

they Wrote Bad Poems
painted Bad Pictures
they Say We Used Them
i'm Not Sure

some Call It Love And
some Call It Affection
i Don't Believe It
it's All Clean Young Flesh

and We All Fall Down
we All Fall Down

you Say You Want It
dress To Kill And Kill Me
we Could Play New Games
and You Could Lose

don't Tell Your Mother
or Some Jealous Husband
don't Talk Of Love Just
send Me A Postcard

we Need To Feel It
we Need To Feel It
i've Lost All Patience
you'll Lose All Pride

i've No Conversation
i've No Good Intentions
i've Room For One More
i've Room For You

they Say We're 'corrupted'
they Say We're 'disturbing'
i Don't Know
it Must Be True

they Say We're 'reckless'
they Say We're 'vicious'
it's Just A Rumour
we Don't Leave Scars

she Likes The Movement
she Likes The Motion
she Likes To Whisper
but Then She Likes To Scream

she Likes The Dancing
she Likes The Make Up
she Likes To Forget
'bout Everything
Download Now!!!
Copyright © 2020 Zortam.com. All Rights Reserved.