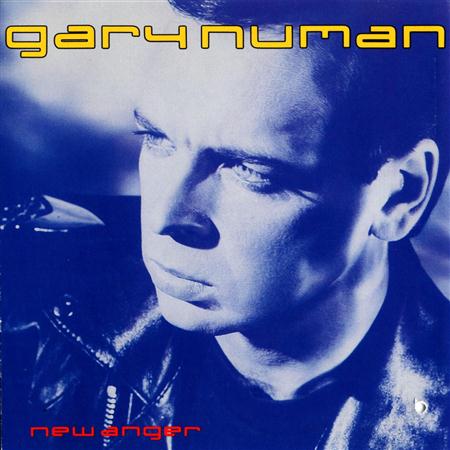 Lyrics:
This isn't music
This is survival
Used up and burnt out
Like an old Ford car

No more opinions
I'm back in harness
Cold metal rhythm
Takes me back to God

Metal rhythm
Cold and sane
Know my reason
Know my name

Radio station
Thank you for nothing
I like this anger
And I won't forget

This isn't love
It's more like a need
I'm a cold metal junkie
And I need the cure
Download Now!!!
Copyright © 2020 Zortam.com. All Rights Reserved.