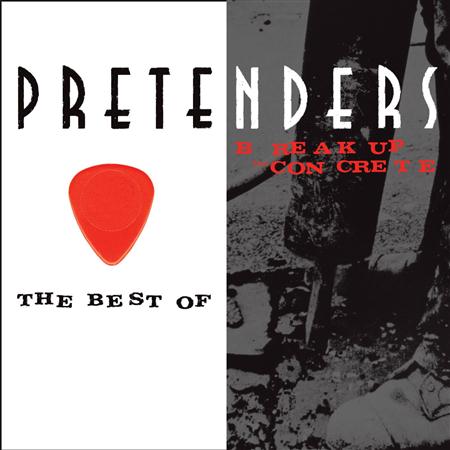 Lyrics:
THE MID TWENTY JOYS AROUND A HEART THAT'S BLACK AND BLUE
TATTOOED LOVE BOYS
I TORE MY KNEES UP GETTING TO YOU
'CAUSE I NEEDED
TO FIND OUT WHAT THE THING WAS FOR
BEEN READING
BUT MAN THE TIME CAME TO EXPLORE


I WENT APEWIRE 'CAUSE I THOUGHT
LIKE I'D LIKE IT LITTLE TEASE
BUT I DIDN'T MEAN IT
BUT YOU MESS WITH THE GOODS DOLL, HONEY YOU GOTTA PAY, YEAH


A GOOD TIME WAS GUARANTEED FOR ONE AND ALL
THE TATTOOS DID TARGET PRACTICE IN THE HALL
WHILE WAITING FOR THEIR NUMBER TO GET CALLED OUT
I, I, I, I FOUND OUT WHAT THE WAIT WAS ABOUT


I WAS A GOOD TIME, YEAH, I GOT PRETTY GOOD
AT CHANGING TYRES UPSTAIRS BRO
I SHOT MY MOUTH OFF AND YOU SHOWED ME WHAT THAT HOLE WAS FOR


NOW I SEE YOU
ALL IMPRESSED AND HALF UNDRESSED
YOU GOT PAINT STICK ALL OVER THE SCARS AND LUMPS AND BUMPS
TATTOOED LOVE BOYS
HAVE GOT YOU WHERE I USED TO LAY
WELL HA HA TOO BAD, BUT YOU KNOW WHAT THEY SAY
Download Now!!!
Copyright © 2020 Zortam.com. All Rights Reserved.