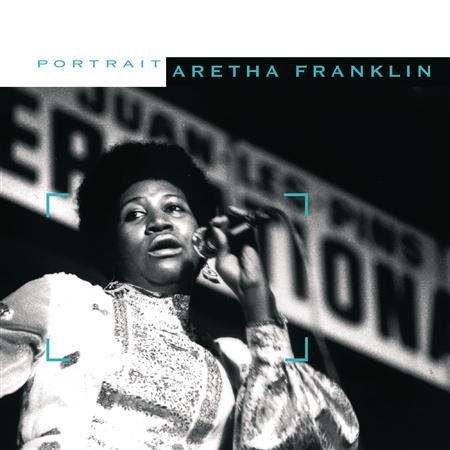 Song:
All Night Long (Album Version)
Album:
Sony Jazz Portrait
Genres:
Year:
2000
Length:
183 sec
Lyrics:
Never Knew The Softness Of His Tender Kiss
don't Know If He's Weak Or Strong
all I Know Is He's In Every Dream I Dream
all Night Long

mmm, Never Heard Him Speak A Single Word Of Love
never Knew His Favorite Song
because He Only Speaks To Me In Dreams I Dream
all Night Long

when I'm Asleep
he Tells Me He's In Love With Me
and How Much He Needs Me To Be Near
but At Best, A Dream Is Just A Fantasy
if I Touch His Hand, He'll Disappear

no, No, No, No, No

no, I Don't Need A Lover That's Just A Memory
fate, How Could You Be So Wrong
now I've Got To Find A Man Who's Haunting Me
all Night Long

all Night Long
all Night Long
all Night Long
Download Now!!!
Copyright © 2020 Zortam.com. All Rights Reserved.