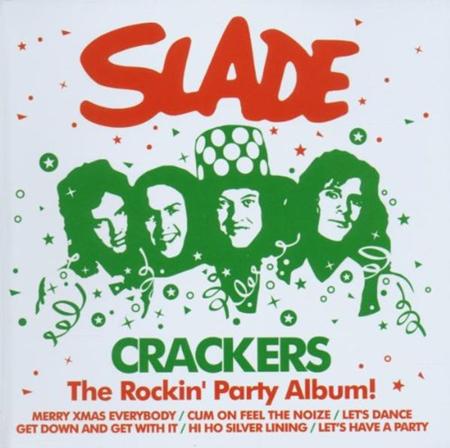 Song:
Slade - All join hands
Album:
Crackers
Genres:
Rock
Year:
2009
Length:
278 sec
Lyrics:
All Join Hands

i Remember The Time When I Saw You
standing There All Alone In A Crowd
i Remember The Time Coz We Drunk Too Much Wine

we All Join Hands And We All Join Hands
so Lets All Join Hands Here And Now

all The Girls Get A Kiss In The Ballroom
all The Boys Brahms
Download Now!!!
Copyright © 2020 Zortam.com. All Rights Reserved.