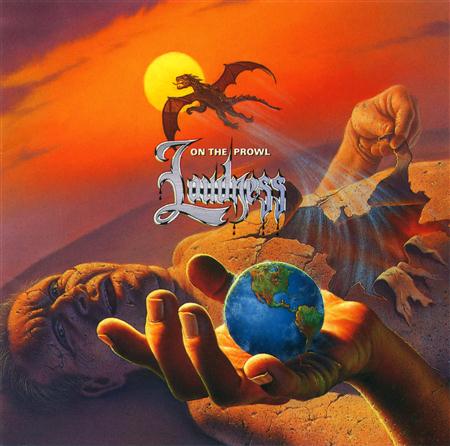 Lyricist: Loudness

Lyrics:

I've been to the edge of life
I've been through it all
All the people in my way
I loved to see them crawl

Pleading for mercy
I laughed and turned away
Begging me on their knees, to play

I'm the



Download Now!!!
Copyright © 2020 Zortam.com. All Rights Reserved.