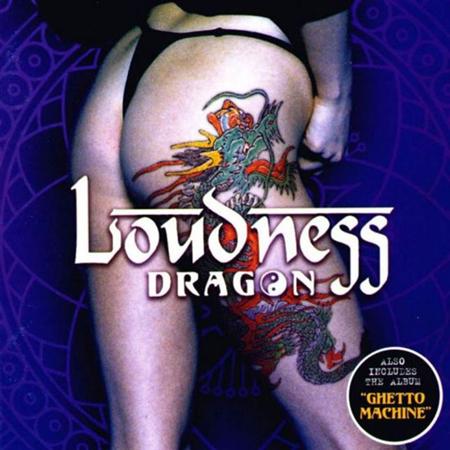 Song:
Babylon
Album:
Dragon
Genres:
HEAVY
Year:
1998
Length:
294 sec
Lyricist: Loudness

Lyrics:

Holywater
Smoke and fire
All across this wasted land
I'm the burner
Electric bombers
Shouting under desert skies

* Before the war begins
I need some bottle of wine
Buddhist pray happiness
Suffering loneliness
See through the eyes of emptiness

Snakes and lizards
Kings and wizards
Alien monsters
Killing field
Enter darkness
Live with madness
Ghost riders
Burnin' in the sky

* Repeat

Babylon bibles in black
Babylon believers of gods
Babylon bibles in black
Babylon deliver your love ...



Download Now!!!
Copyright © 2020 Zortam.com. All Rights Reserved.