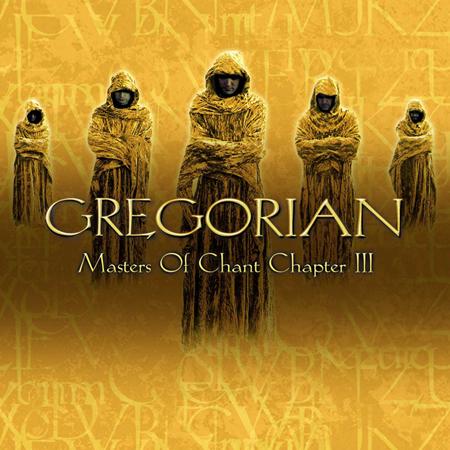 Lyrics:
Sweet Child In Time You'll See The Line
the Line That's Drawn Between -- Good And Bad
see The Blind Man Shooting At The World
bullets Flying, Taking Toll

if You've Been Bad, Lord, I Bet You Have
and You've Not Been Hit, Oh, By Flying Lead
you'd Better Close Your Eyes, Oh, And Bow Your Head
wait For The Ricochet
Download Now!!!
Copyright © 2020 Zortam.com. All Rights Reserved.