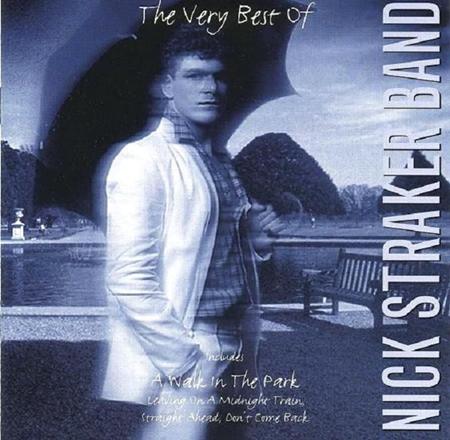 Lyrics:
Just a little bit of jazz tonight
Makes you feel alright
Just a little bit of rocking through the night
Makes you wanna hold her tight

It's the music that you hear
Shakes you to the stratosphere
You fly, you get high
You can even touch the sky
Download Now!!!
Copyright © 2020 Zortam.com. All Rights Reserved.