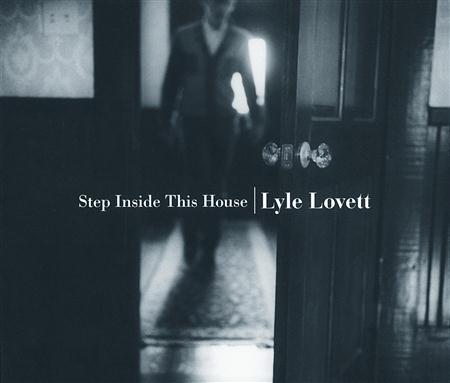 Lyrics:
Dreamlover, crazy lovin' Valentine
Dreamlover, dreamin' 'bout you all the time
Dreamlover, tell me that you're all mine
Dreamlover, I wake up with you on my mind
Keepin' me up all night, keeping me up all night
I'm up all night, 'cause you're keepin' me up all night

See you round most everyday my love
Just thinkin' of things, I just can't say, my love
Lyin' alone here in my bed tonight


Visions of you, float round in my head tonight
'Cause I'm dreamin' of you everyday

So I'll write it all down in a letter today, my love
Just hopin' to find the right words to say, my love
Now when you open it up, you're gonna see inside
By reading the words, please dream about me tonight,
'Cause I'm dreamin' of you every day
Download Now!!!
Copyright © 2020 Zortam.com. All Rights Reserved.