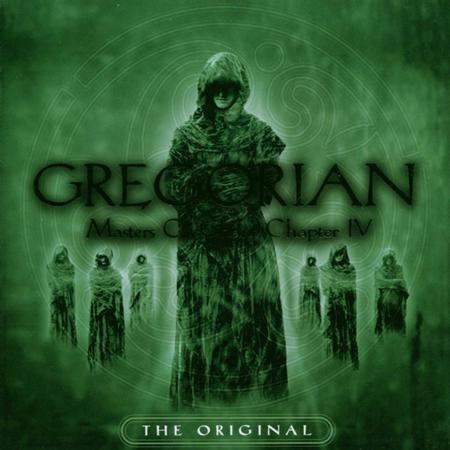 Lyrics:
If Joan Of Arc
had A Heart
would She Give It As A Gift

to Such As Me
who Longs To See
how An Angel Ought To Be

her Dream's To Give
her Heart Away
like An Orphan On A Wave

she Cared So Much
she Offered Up
her Body To The Grave
Download Now!!!
Copyright © 2020 Zortam.com. All Rights Reserved.