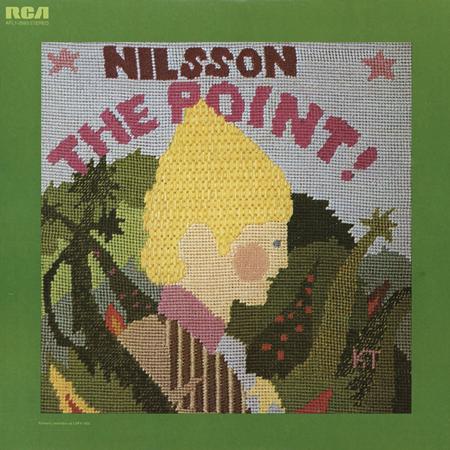 Song:
The Game (Narration)
Album:
The Point
Genres:
Rock
Year:
Length:
109 sec
Lyrics:
The national past time in the Land of Point was a game called Triangle Toss and Triangle Toss was a game for people with pointed heads. The object of the game was to toss a triangle as far as you could and then run to the opposite end of the field and catch it on the point of your head. But since Oblio had no point he would throw a triangle and Arrow would jump up on his shoulders and the two of them would run to the opposite end of the field, Arrow making the catch using the point on the top of his head

Now most of the kids in the town thought it was alright for Oblio and Arrow to compete as a team. But there was this one kid who was the son of the evil count who was the aid to the king and the counts kid insisted that cos Triangle Toss is a game for people with pointed heads and, Oblio obviously didn't fall into that category, he should not be allowed to play

Well to settle the dispute they decided to have a contest, best two out of three tosses and catches. If Oblio won he get to play. If the counts kid won Oblio wouldn't be allowed to play and that brings us to the game
Download Now!!!
Copyright © 2020 Zortam.com. All Rights Reserved.