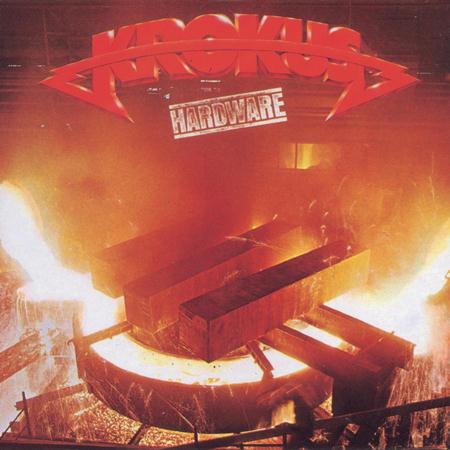 Lyrics:
I want you
To hear the cry
Throughout the night
We know what it means
The new is old
And red is white
The law they preach
Ain't what it seems
I want you
To hear the noise
We'll take the world
And gonna shout and scream

Celebration
Destination
Celebration
Of your life
Download Now!!!
Copyright © 2020 Zortam.com. All Rights Reserved.