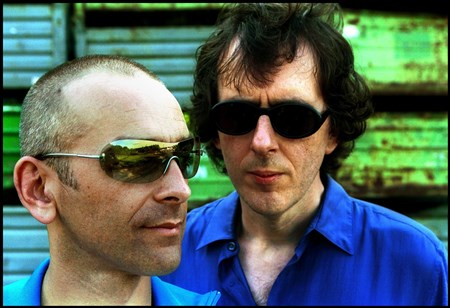 Lyrics:
Life it's a touch,
Everything is golden
Open
Wider
Stumble
Patch
Yeah
Right now
Yeah
You talk too fast
The house you want is
Right
December
Monday morning
Okay
What you got?
Shiver and smile
(Exhale)
Seen the tiny stars
Your shoes and beer
Sharp shadow
Clean the dirt
Metropoles
Statuesque
(Exhale)
(Exhale)
Lost crown
In a blue sky
As best as roofs
Correlated rhythms

Spangled top,
Leather jacket
Run your fingers through your hair
We're nearly there
Hiding in the dark
Sheltered from the winds
Hold hands
And we go away
The crafty one
Towers

A light,
A globe over the horizon
A light
A globe over the horizon
Download Now!!!
Copyright © 2020 Zortam.com. All Rights Reserved.