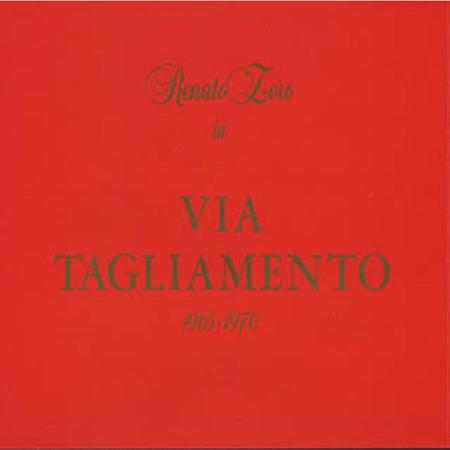 Lyrics:
The answer my friend
Is blowing in the wind
The answer is blowing in the wind&
E si viveva,
Cantando Bob Dylan,
Ci si raccontava
Gli umori e la vita che cambiava.
E dopo l'amore&stanchi noi si dormiva!
Con la chitarra,
Facemmo la guerra,
Lunghi capelli e i jeans sempre e solamente quelli.
Dove si va, e poi
C'era già&un motivo&
Al Piper Club.
Quante notti con te,
Quanti dubbi e quanta allegria&
Su quella strada quanta vita, mio Dio!
Quanta vita&
Dov'è finita adesso?!
E quel borghese che con rabbia guardava
Però, in fondo, che invidia provava!
La camomilla,
La spacciavano per erba,
Qualcuno abboccava,
Ma poi scopriva il gioco e s'incazzava.
Fili di seta noi,
Per ognuno una meta &
Dove si va
E poi c'era già un motivo.
Al Piper Club
Sono stato con te,
Quelle notti a tracciare la vita.
Da quella strada quanta vita è partita,
Quanta vita.
E quanta vita s'è perduta!
Una pedana di speranze di gloria,
Un capolinea o soltanto
Qualche storia?!
Download Now!!!
Copyright © 2020 Zortam.com. All Rights Reserved.